The Aquadapt team have worked in healthcare and mobility solutions for many years and have unrivalled expertise in bathroom adaptations for elderly and disabled people. We have completed hundreds of bespoke bathroom adaptations with varying levels of complexity to suit every client's needs. We are based in the North of England but can work further afield as required.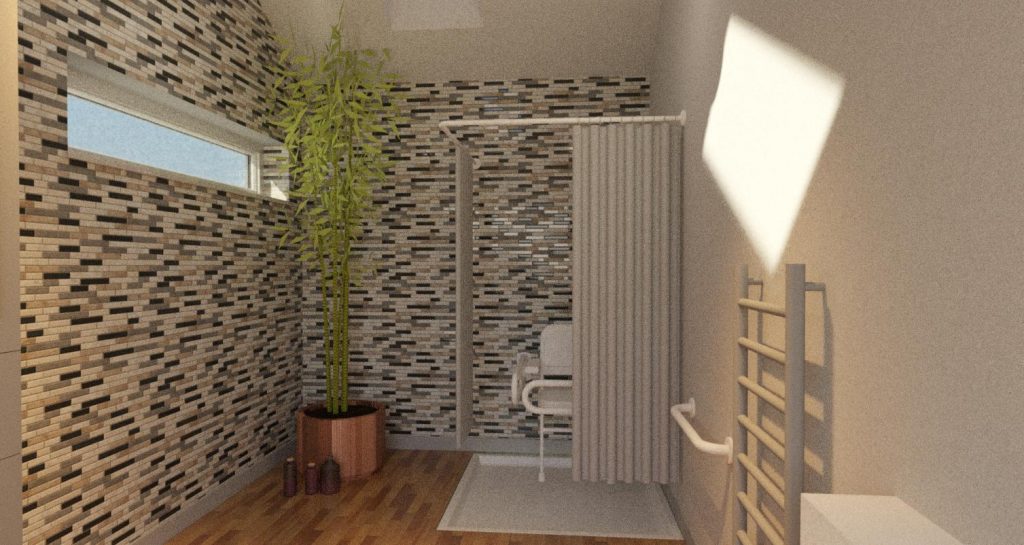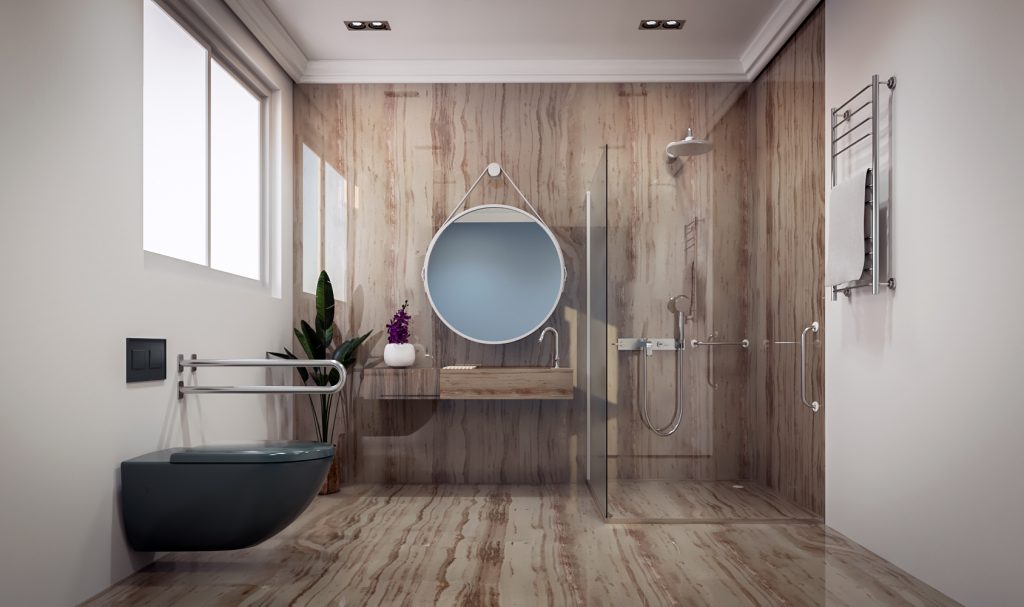 Aquadapt can provide everything from an initial home site survey and guide you through the design stage, installation, aftercare and servicing. Your every need will be taken care of so you can enjoy your new adaptation with minimal hassle.  No matter how large or small the project is you will find that there is the same attention to detail.  You are the client and it is your needs which are important to us!
We have our own plumbers and trained staff who will ensure quality work.  Whether you have contacted us for a simple bath replacement, a bathroom adaptation or an alteration to  a room for easier access you will find the same high standard of care.   We can provide a complete package which includes building work, wall finishes, floor finishes and electrical work as part of the project.  Having Aquadapt takes away the hassle for you and means that you do not need to worry about organising trades people as we will sort all of this.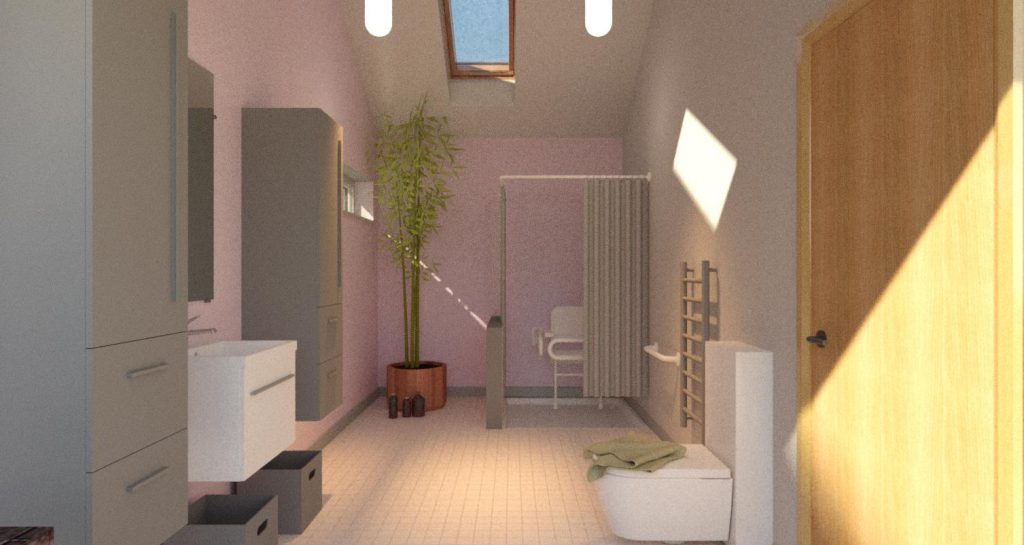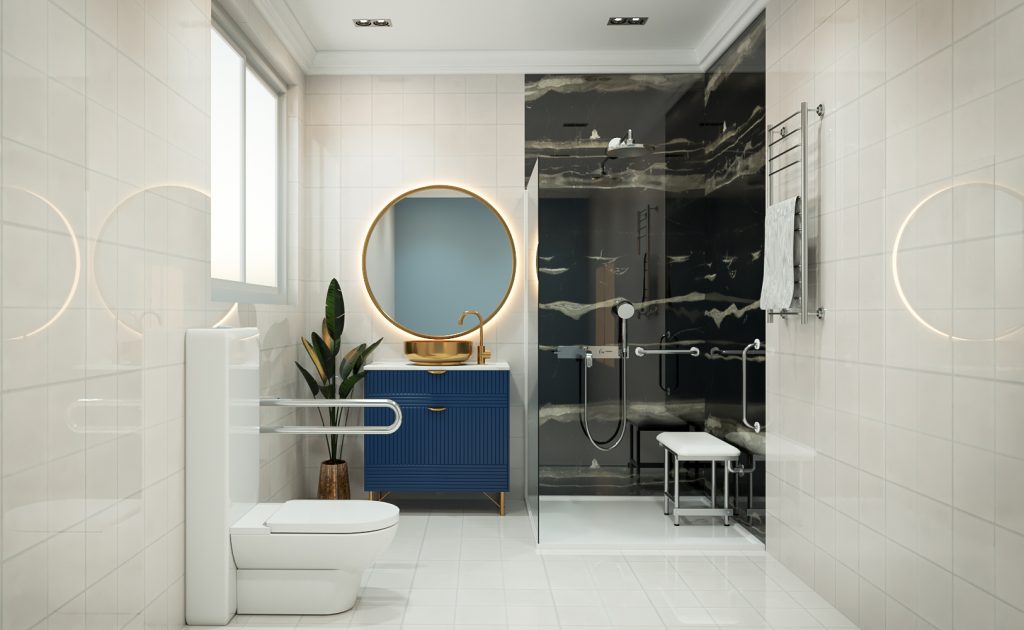 Working with us means you can get the style you want whilst ensuring full accessibility in any scheme chosen.  Our team will work quietly and politely to make sure there is minimal disruption for you.